How it Works:
Sip til it's Lit® is our premier candle making class with a bit of a twist—of lime and vodka. Instructed by one of our founders, you well be able to create your own scented candle to display in your home, give as a gift or whatever your heart desires to do with it.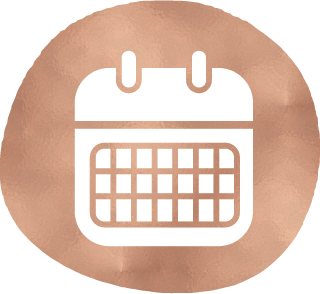 Select a Date
Whether it's just you or a group choose the date that best suits you.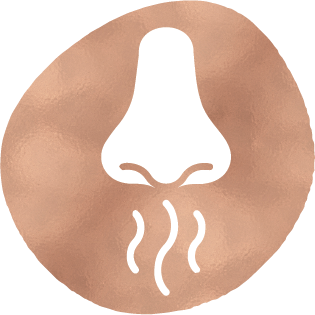 Choose A Scent
We'll have a selection of our best selling fragrances that you can use for your own personal candle.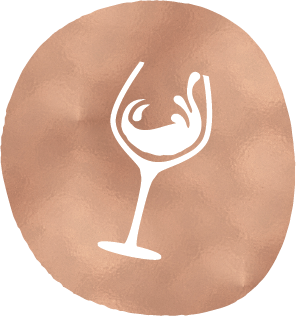 Get Lit!
Sip on your choice of adult beverage while you learn the process of candle making....
Stop it...
Yall Love it Here!
I LOVE these candles. I've ordered quite a few already through the online store and could not have been happier with each candle. They all smell amazing and last for months! The smell is also the perfect strength. Not overpowering, but perfect to fill your home with the amazing scents!! Also the cute stickers are the front are amazing. They make perfect presents for every occasion!

The shipping is very quick too! I always get mine within the week! :) Keep up the amazing work!
Grace Moeller
Took a candle making class here. It was so so nice and relaxing. I went with a couple friends for a cute hangout and we all had such a great time, will certainly be doing that again. She's great and gorgeous. You can purchase candles, body butters, and skin care products. I highly recommend and have purchased myself. At the very least, you get to know a cute spot for your aroma and skin care needs.
Angela
I truly think these candles are the best I have ever tried. SO many great smells to choose from. They are long lasting and the scent stays in the air even after blowing them out. My favorite is probably Coffee Before Talkie, but honestly they are all good. I have also given candles as gifts and they have been so well received. The customer service is excellent!! The body butter is on my wish list to try soon! Customer for life.
Kathryn McGough
These are the best candles I've ever purchased. They all smell amazing, and she is constantly coming out with new scents. This was a perfect addition to all of my Christmas presents this year, and with the wide range I was able to select perfectly to match the recipient. Highly recommend!!
Amanda Van Teylingen
I ordered 5 candles from sonshine bath and I love every single one of them. I think the phrases are very catchy but the scents follow. The candles last a long time and you wouldn't expect that they expand as far into your home as they do. I love that they also have a store front. Will be visiting soon!
Jae Essien
I loved the candle making class. I have never made candles before, so I didn't know what to expect. Tuanieha made the experience fun and easy! She's has a calming and welcoming spirit which definitely takes away your nerves. This is a great place to come with friends, your boo, or your family. I'm totally going to come back for another class.
Angelina Aduzudzor
LOVE the candles. Hilarious packaging, but the best part is they smell amazing (and I'm picky); they are my go-to gifts. Shipping is great, once had an issue with my order and it was resolved immediately, repeat customer and plan to return again soon!
Jessica Glunt
Try out our
New Arrivals
Check out the latest candles we have added to our collection. Act quick because these candles are lit.