Girl, do it for you.
somehow we all seem to forget ourselves while taking care of everyone else--especially moms. 2022 helped me realize that I am just as important as the people I love. I deserve to experience myself and be soft and just exist -- and that's more than enough.. so treat yourself... the future is Lit...
Loyal Customer Backed
Our customers LOVE us.
GVO
No fuss. Good vibes only .
All natural ingredients
We only use trusted ingredients.
Ships to all 50 states
Internationally too.
Sonshine Bath Features




Moms Love Us
Why I chose Sonshinebath body butter for my tiny human you ask!? Well there's nothing betterrrr!! It's all natural for one! It keeps him moisturized all day long! He loves it, and if I even look like I was about to forget put it on him… he quickly reminds me "mommy you forgot my body butter". He even made a song about his body butter.
Purchased Sonshine Bath Body Butter
Maxine W.
I love the body butter because it works wonders for my sons skin. I have used it on both my children's skin exclusively for three years.
Purchased Sonshine Bath Body Butter
Taylor G.
Simple ingredients
You're more than
a skin type.
No more putting your skin into a one-size-fits- all box. No more buying products made with ingredients you can't pronounce. Sonshine bath prides itself on being an all natural product that is safe for skin of all ages by using ingredients like grape seed oil, and hand-whipped almond butter.

Our approach is personal. We want to be able to give you confidence in your skin that radiates and empowers you everyday.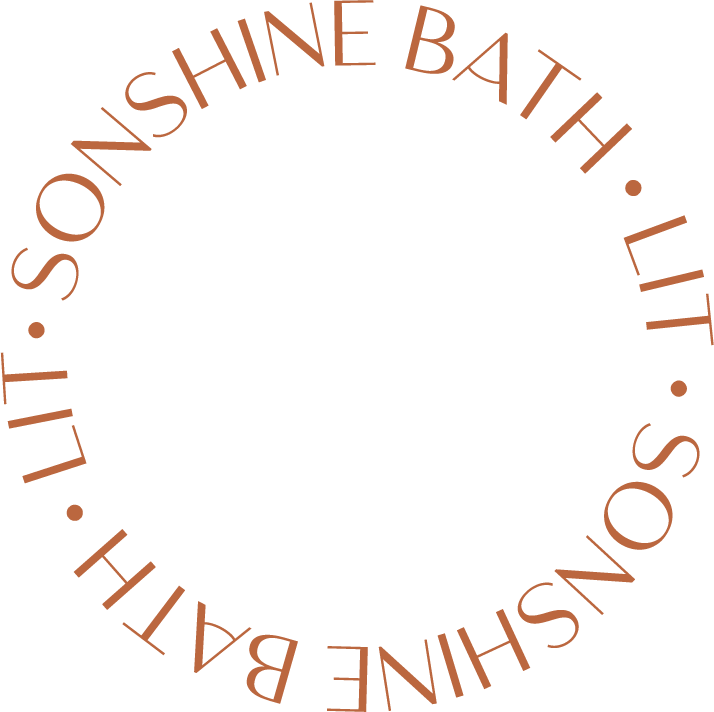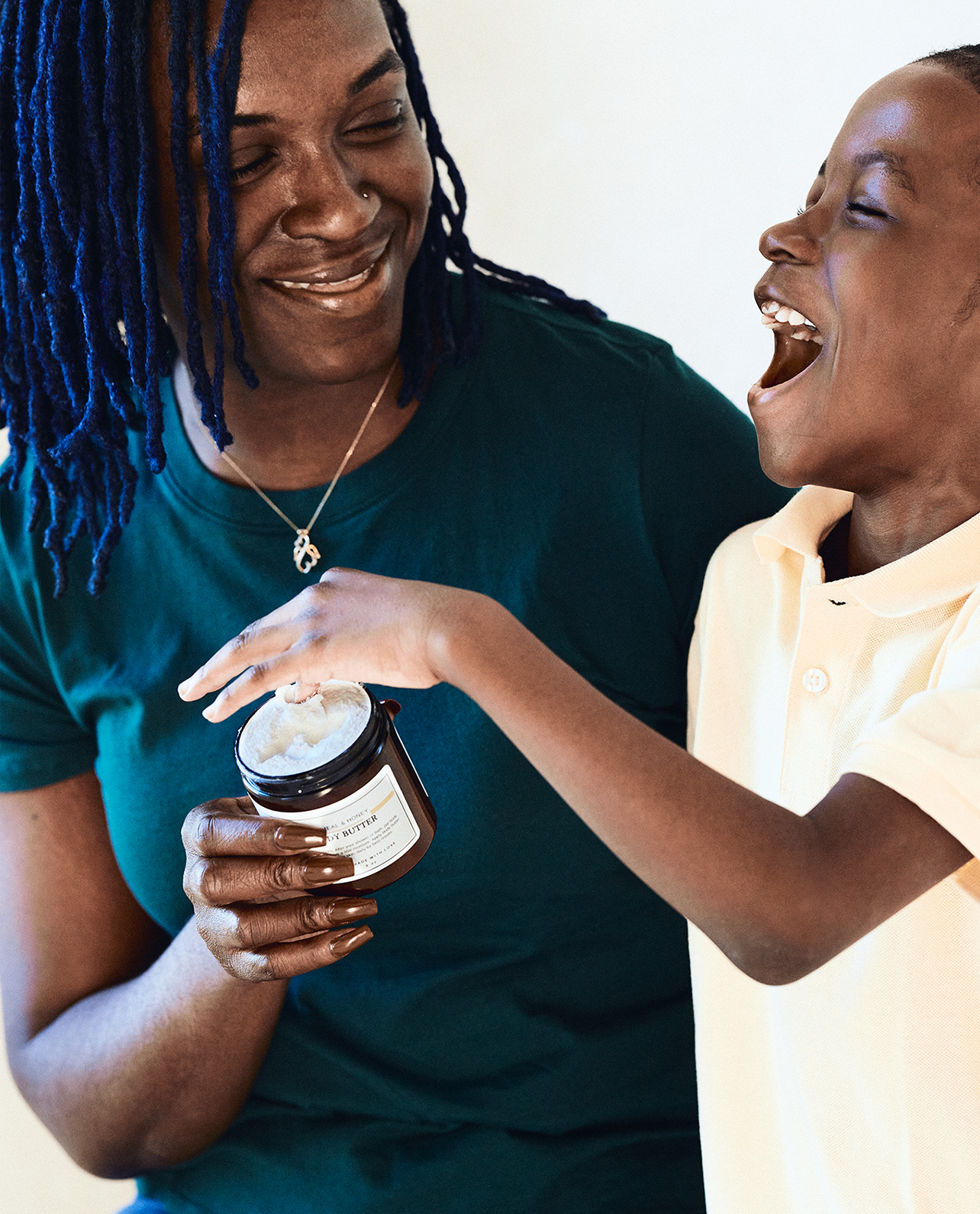 Don't let life keep you down
can help you on your journey of healing. We have some usage recommendations for first timers to help you feel like yourself again.
Shop NOw